Why choose us?
At Dental Specialists of Darien, our doctors strive to provide their patients with exceptional and comprehensive dental care.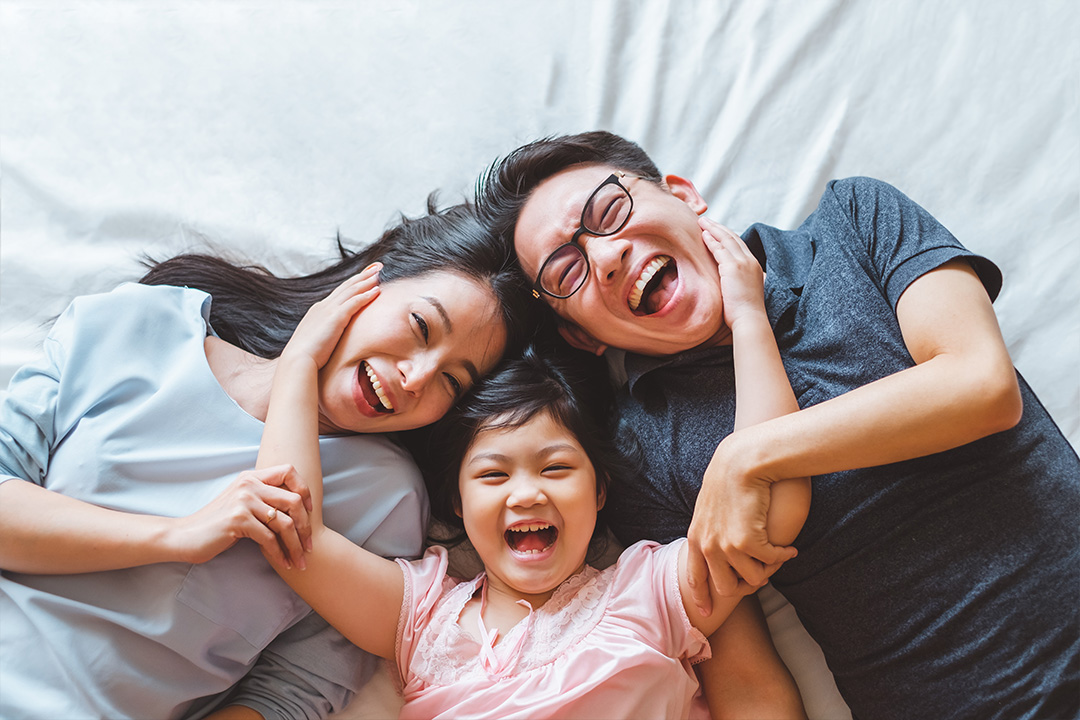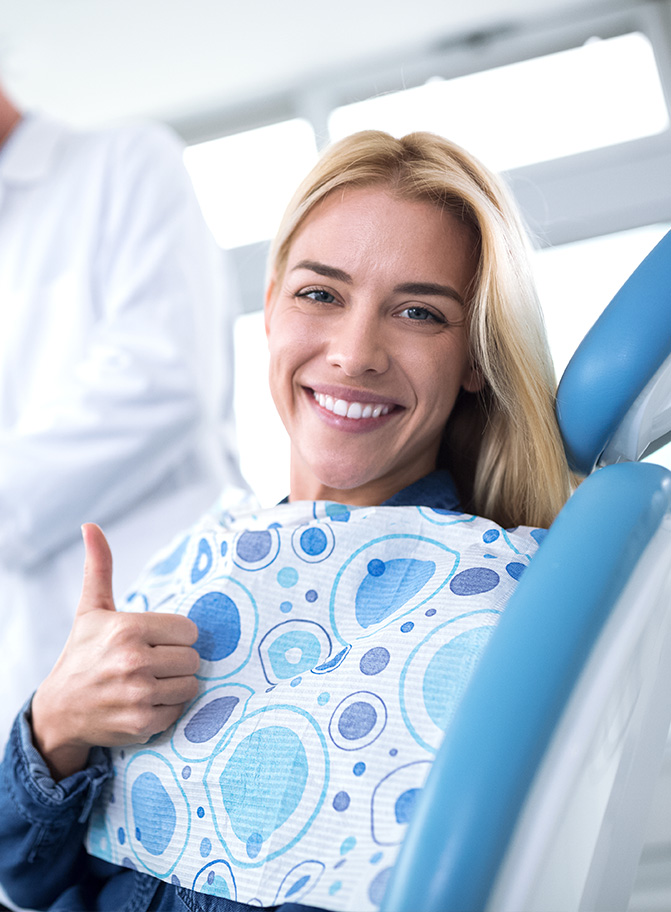 Committed to quality
Dedication to the health and well being of our patients is one of the core values of our practice. It is our goal to customize your treatment plan to meet your specific cosmetic and dental needs.