Why choose us?
At Dental Specialists of Darien, our doctors strive to provide their patients with exceptional and comprehensive dental care. Both Dr. Falcone and Dr. Zapata are Board Certified Prosthodontists. This means they each have 3 years of additional education beyond dental school specializing in the esthetics and foundation of your smile. They are highly trained in cosmetic and reconstructive dentistry, but are also experts at routine dental procedures such as crowns and fillings. When you are at our practice, you can be sure you are in skilled and caring hands.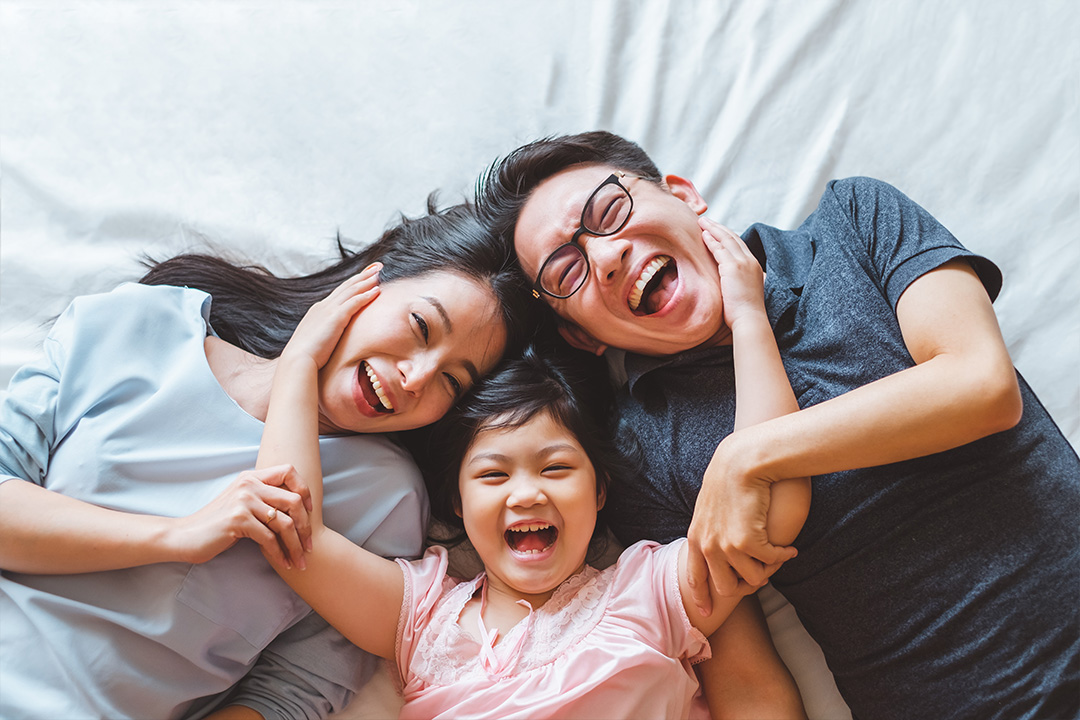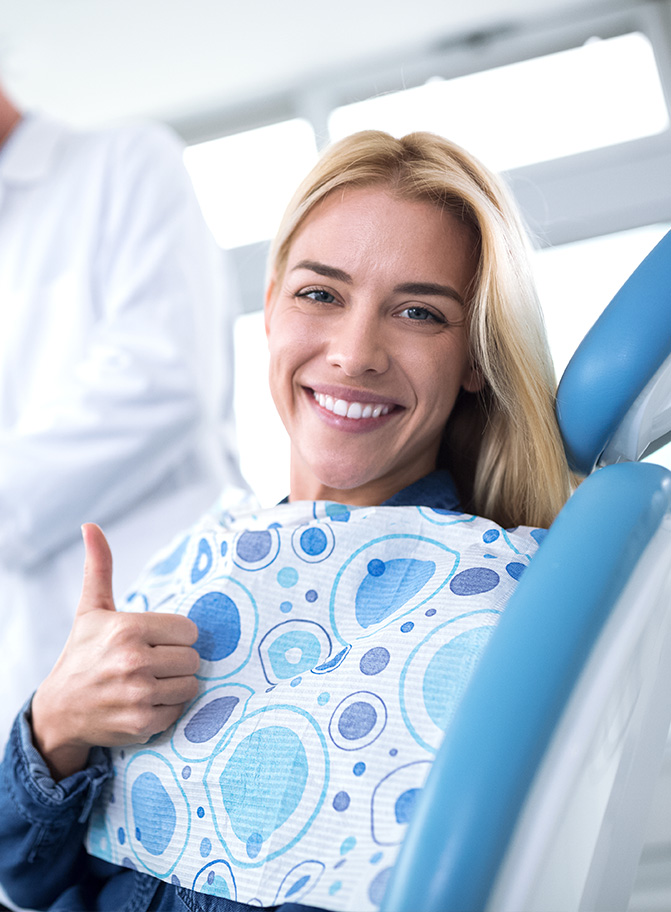 Committed to quality
Dedication to the health and well being of our patients is one of the core values of our practice. It is our goal to customize your treatment plan to meet your specific cosmetic and dental needs.